I am a frequent traveller and on this side I would like to share with you some of my last experiences. Since this side (including my articles) are in German I would give you on this side a short overview about my latest trips and what I am currently planning. Because: Every journey that has come to an end is the start of the next trip!
Countries I've been to (April 2020)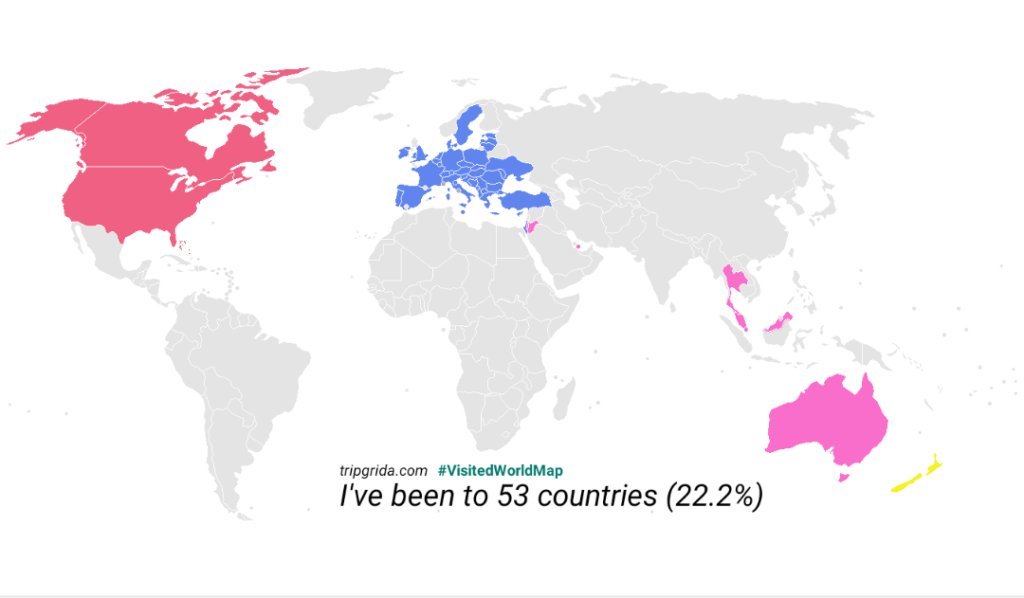 Travel is the only thing you buy that makes you richer
My plans
Right now I do not have certain plans due to the Covid-19 pandemic. But of course, there are some destinations on my bucket list.
Southern Spain/Andalucia (Sevilla-Gibraltar-Malaga)
Russia (Moscow & Saint Petersburg) + Finnland
Belarus
Norway
Greece (Lefkada & Athens)
Tunisia
Other (bigger) projects (for the next years):
Canada (Vancouver)
South America
South Africa
Japan
My latest trips
February 2020: Australia & New Zealand
One of the best things I did it in my life! Visited Melbourne, Sydney and parts of Victoria & South Australia including the Great Ocean Road and the coast until Adelaide, In New Zealand I visited the North Island with amazing weather, beautiful beaches and lot of sunshine. I visited Auckland, Wellington, the Far North, the Coromandel Penisula and the Rotorua region.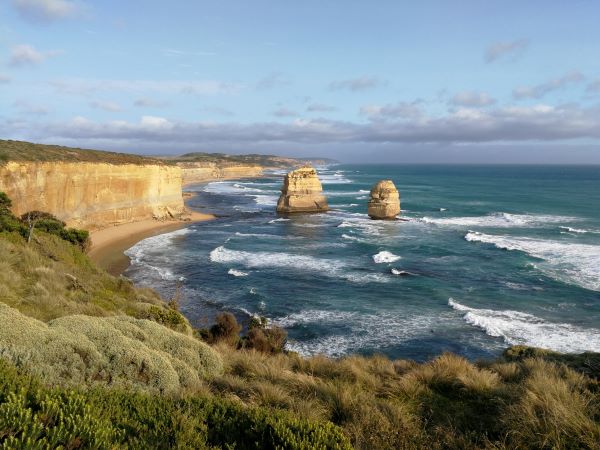 September 2019: Cyprus
This beautiful island in the Mediterranean Sea is packed with beautiful beaches, ancient cities and remains from more than 3000 years of history. I have been to the capital Nicosia, to the most beautiful beaches close to Agia Napa and to the highest mountain of the island, Mount Olympos. Also Paphos is worth visiting it.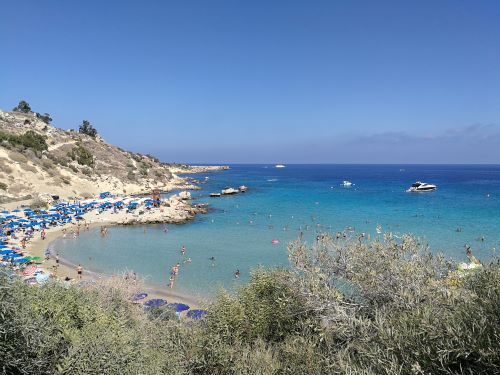 September 2019: Canada (Ontario)
Not my first time to Canada – and definately not my last trip! I visited again the urban Toronto and discovered new perspectives of the city with a private boat drive from Missisauga to Downtown Toronto. This time I explored the rural parts of Ontario as well as again the Niagara Falls.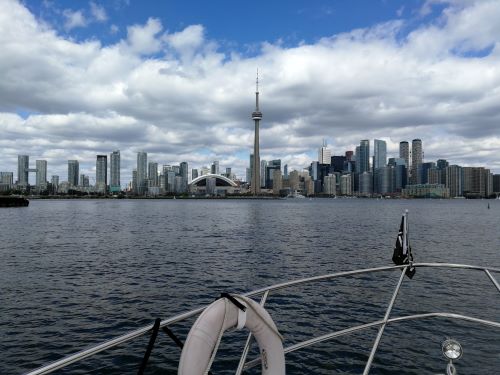 September 2019: Bahamas
My first time to the Carribean! The trip to Nassau and to the Paradise Island resort was amazing. White, sandy beaches, a clear sea and lots of attractions made this trip very special!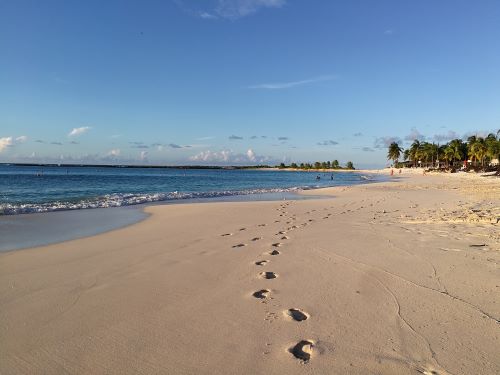 August 2019: Summer in the Alpe-Adria region
Two trips around Slovenia and Northeast Italy as well as Southern Austria visiting the amazing Soca Valley in Slovenia, the city of Gorizia/Nova Gorica and other new places in one of my favourite holiday destinations!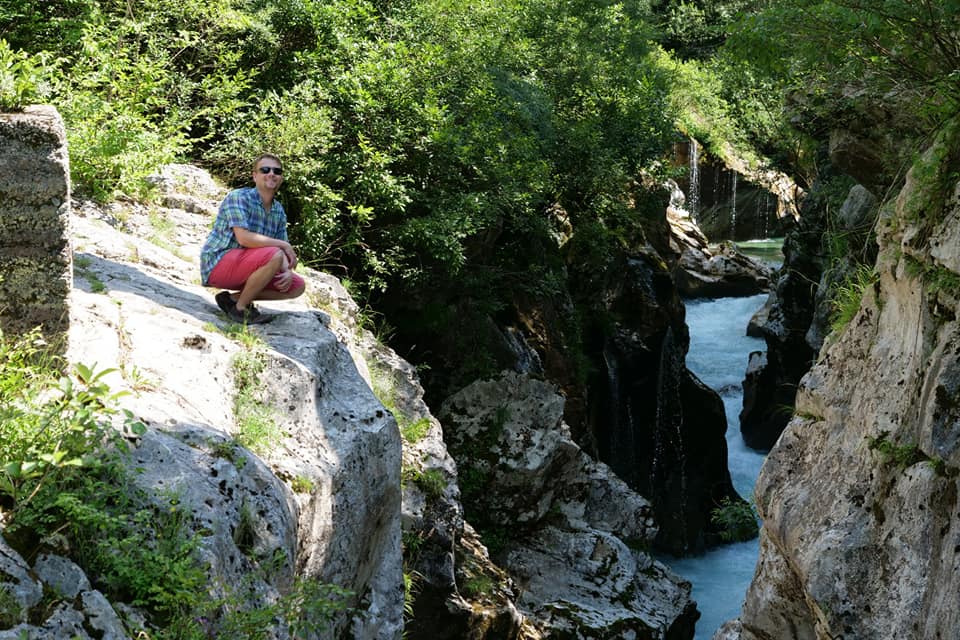 August 2019: Bulgaria (Sofia & Plovdiv)
Short trip to a new country in Southerneast Europe! Sofia, the capital of Bulgaria, offers a lot of attractions as well as good and cheap food. Plovdiv, the European Cultural Capital of 2019, you can discover more than 3000 years of History!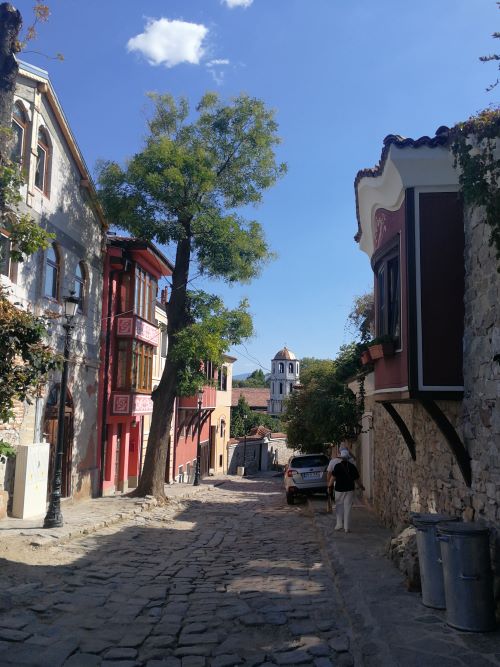 July 2019: French Alps, Provence, Côte d'Azur and Liguria
In hot July I crossed the Alps on the highest possible point by car, the Col de l'Iseran (2764 m), going down then to the Provence, to Aix-en-Provence and Marseille. Along the Côte d'Azur I discovered amazing beaches with a pristine underwater reefs. We stopped also in Liguria.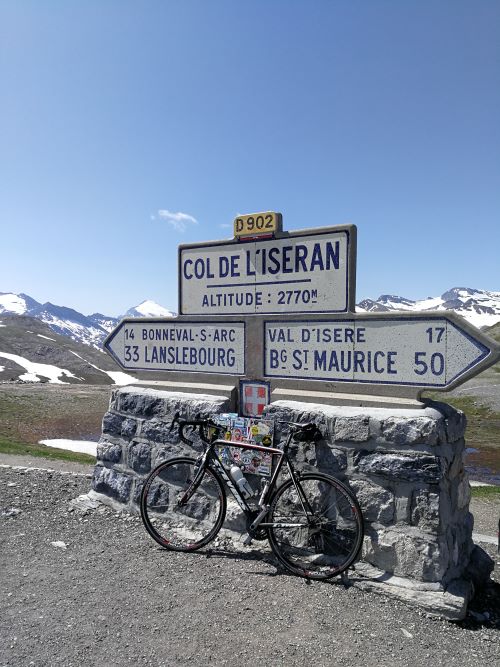 May 2019: Madrid & Castilla-La Mancha (Toledo)
I did not expect that Madrid is so beautiful! The Spanish capital offers a nice old town, a lot of attractions and tons of good food. A day-trip by rental car brought me also to the Valle de los Caidos and the San Lorenzo de El Escorial Castle as well as to the former capital Toledo with his medieval town.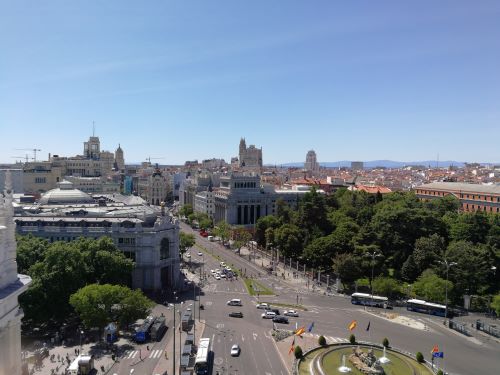 April 2019: Milan, Liguria & Tuscany
Short-trip to Milan, the nice town of Portofino and Florence – including good food.
April 2019: Stockholm & Uppsala
My first real time in Sweden (before I just visited Malmö for some hours)! I added some days to a business trip and discovered the swedish capital as well as Uppsala with his famous university.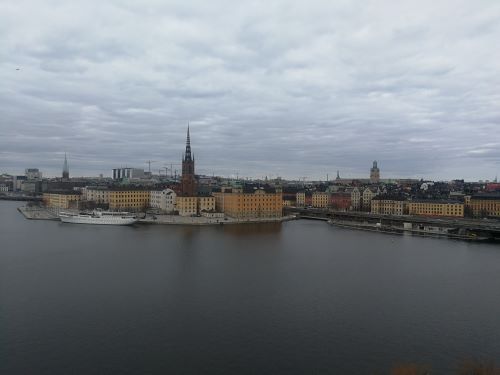 February 2019: Jordan
Sleeping in (and then exploring) the desert of Wadi Rum was amazing! We discovered Petra, part of the Unesco World Heritage, the capital Amman and the countryside of Jordan up to the Red and Dead Sea.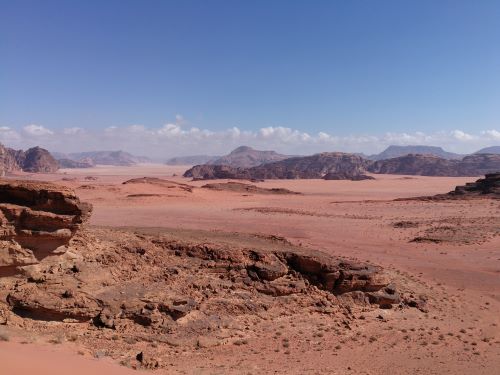 September 2018: Israel
Living in the heart of Tel Aviv – on my 5th trip to Israel I finally had the opportunity to discover my favourite city in Israel directly from the center. Amazing sunsets, the smell of the market and one day-trip to Akko had been part of this trip.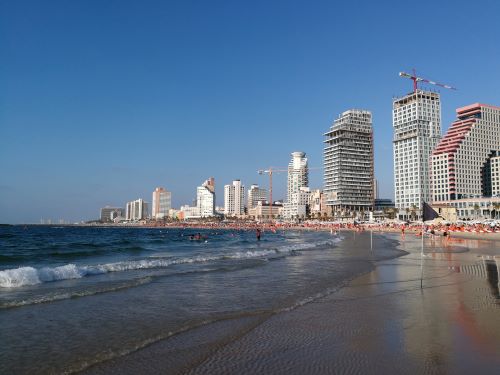 September 2018: Portugal
The city of Lisbon and unforgetable days on the Algarve coast in the South! The amazing beaches of Lagos and Albufeira as well as the Capo de Sao Vincente were the highlights of this trip.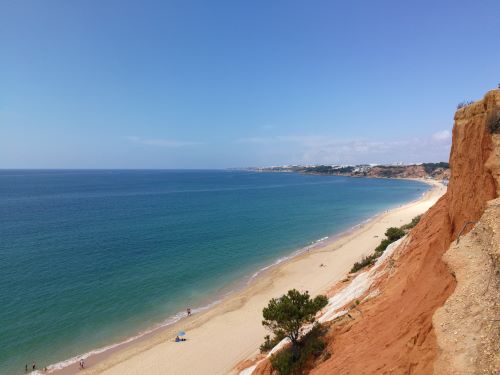 August 2018: Romania
I visited Timsoara and the Banat region as well as Cluj Napoca and Sigishoara in Transilvania. Pristine nature and sustainable tourism make Romania to an interesting country. Driving on the highest point of the Romanian road network on the "Transalpina-Road" was also one amazing thing we did there!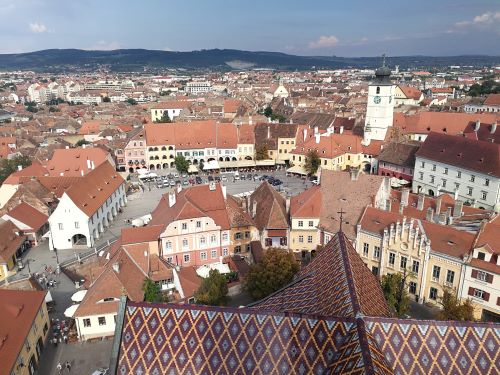 May 2018: Sardegna
Beach-tour around the beautiful island of Sardegna! Had been to Alghero, Cagliari and many other towns around the island. From the beautiful beaches close to Santa Maria Gallura to the "Costa Smeralda" close to San Teodoro and Villasimius – Sardegna, we will definately come back!