Welcome! – Benvenuti! – Willkommen! – Dobro Došli! – Dobrodošli!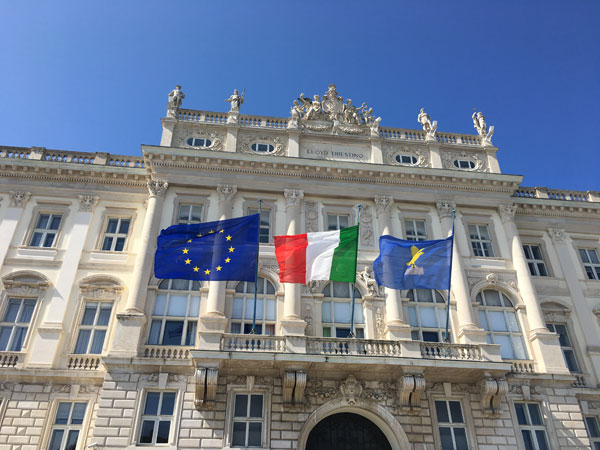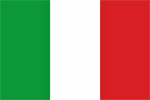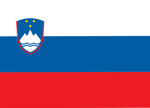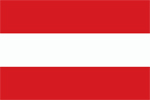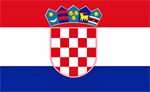 alpemare – from the Alps to the Adriatic Sea
The Alpe-Adria Region is an amazing region in the heart of Central Europe covering parts of today's countries Italy, Slovenia, Austria and Croatia. From high mountains to the calm Adriatic Sea is this region an unique mosaic of landscapes, food traditions, languages and cultural and historical heritage.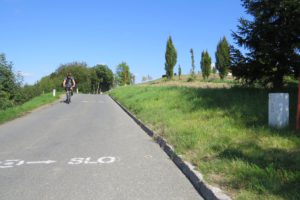 I was born in this region and was influenced by the huge variety on languages and cultural traditions. History in this region has shown that borders and rulers are temporary, but that the people in this region stay connected over centuries.
The Alpe-Adria Region is the only region in Europe, where the three big language groups meet each other, it is situated on the crossroads between North, Central, Western, and Eastern Europe. The experience in this region shows that we have much in common even a national border is dividing us. It is Europe in a small version, united in variety.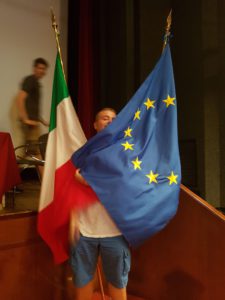 I got influenced by these unique mix since I was a child. And it has shaped my interests to discover the world and especially Europe, to understand our continent and see what unite us over was divide us. Intereuropean communication.
On this website, you find information about the Alpe-Adria Region, my hobbies such as Radio and Music, my last trips and some professional information about what I am doing to keep Europe going on. For a more united Europe – not only in the Alpe-Adria Region but everywhere.
Latest Instagram Posts
About this website